Michelle Amen has been a licensed professional Award-Winning Realtor for 17 years whose goal is to provide unparalleled service to both Buyers and Sellers in the ever-changing world of Real Estate. She is more than happy to answer any questions, give suggestions and most of all, proficiently assist you in "untangling all of the vast amount of correct vs. incorrect information" found on the internet. Her expertise is layered in the numerous levels of intense knowledge in all aspects of the complexity of a Real Estate transaction. She is a truth speaker, trustworthy, personally efficient, direct and honest who has solutions to each client's Real Estate wants and needs. She will create an action plan from a thorough interview of the client's of the client's current situation, their established future need and possible expansion goals. Check out her website,
www.MichelleAmen.com
for up-to-date listings available, moving information, blog information, "what is my house worth information," And my wonderful
Reviews
from clients.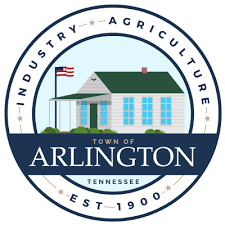 Arlington School District
Greatschools.org